Technology Centre
Creating solutions together.
Our engineers and technicians relentlessly strive to craft the best solution for our customers. No matter the task or challenge you have in store for us, we will work together with you at the Redlham pilot plant to develop ideal solutions that go above and beyond the latest industry standards.
On 2,800sqm one demonstration line from each of our product groups is available for demonstrations and test runs. SML supports you to realise your ideas and test them sufficiently.
Line Types
Available demonstration line types:
Mono-material film and multi-layer structures
Cast film line with advanced MDO technology
With SML's multi-purpose cast film line access is given to a future-oriented technology to develop new packaging solutions with focus on mono-materiality, enhanced processability and easier recyclability of the produced film.
The integrated MDO unit enables the development of products with superior properties - especially in terms of printability, transparency and with regards to tear properties.
Max. line speed
400 m/min
Max. final film width
cast process
2,450mm
Max. final film width
mono-oriented film
2,200mm
Number of extruders
5
Number of layers
7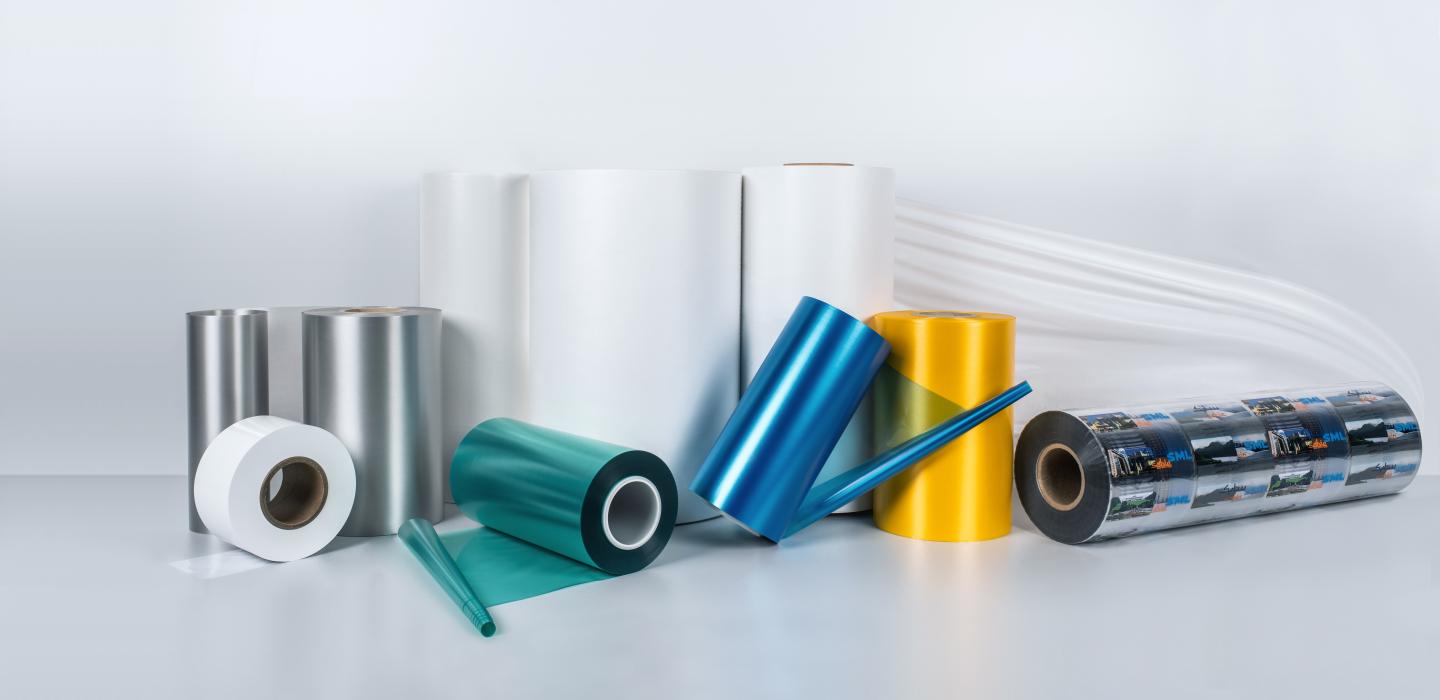 Possible processes
Cast film
Cast film with mono-orientation
Off-line mono-orientation
Expanding the limits of what is technically feasible
Multi-purpose sheet line for
thermoformed products
SML's demonstration and development line for thermoforming sheet has a clear focus on processing PET, but can also be used for trials on PP and PS. With its wide thickness range from 150μm to 2mm, the line offers a maximum of flexibility for all kinds of R&D projects related to sheet extrusion.
Max. line speed
70 m/min.
Max. final film width
(multiple webs possible)
1,200mm
Thickness range
150 - 2,000µm
Structures
A/B/A, A/B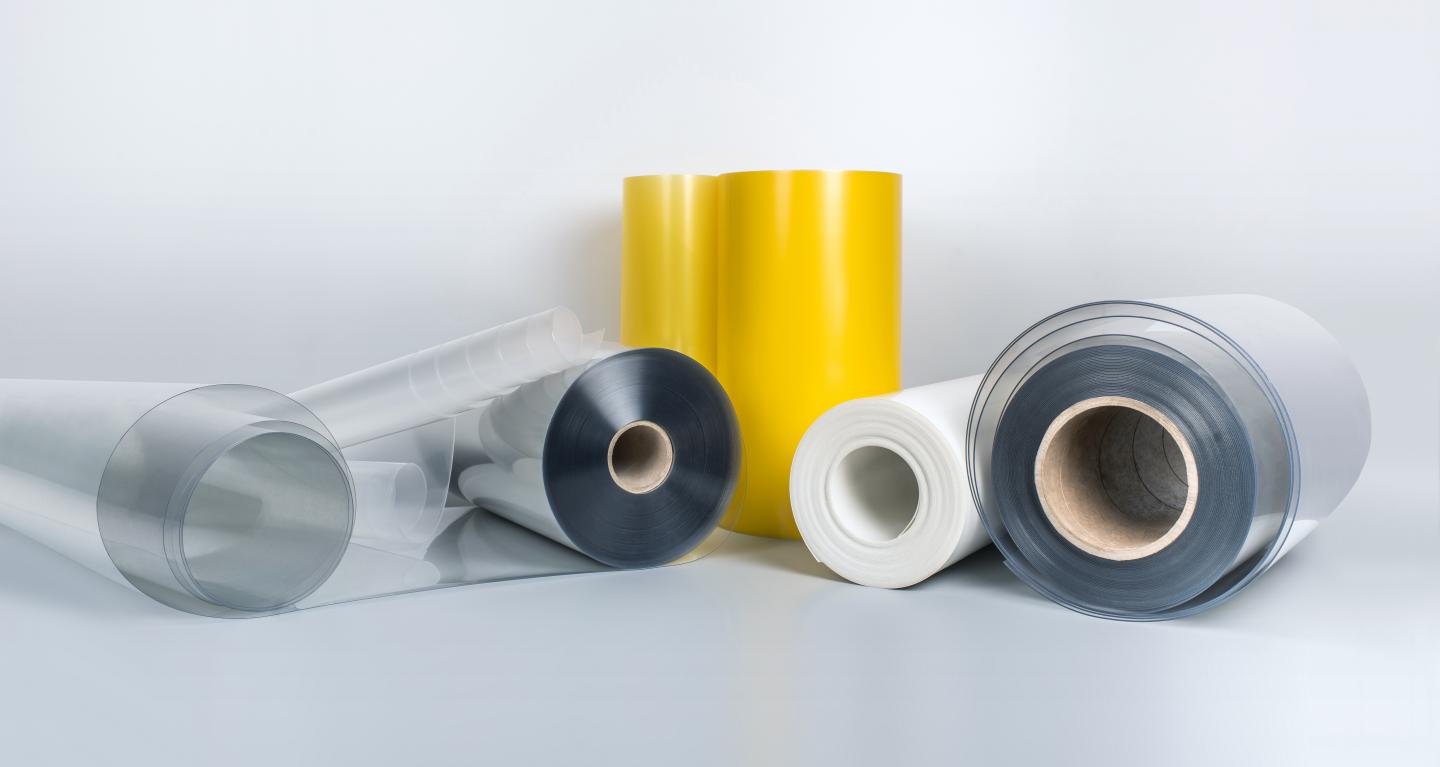 Besides trials on standard products, the design of the line enables the production of specialities such as:
rigid PET sheet up to thicknesses of 2mm with excellent optical properties
physically foamed sheet of PET, PP and PS
laminates of PET/PE sheet
High-tech and versatile
FlexPack

®

coating and laminating line
SML's flexible extrusion coating and laminating line is dedicated to test specific raw materials, to further develop processes, to improve the properties of end products and to work on new, more eco-friendly applications.
Based on a variety of different technical features, SML's FlexPack® pilot line can be used for a vast array of applications: from flexible packaging to breathable hygienic textiles and from industrial composites to construction industry applications.
Products
Hygiene and technical
applications,
flexible packaging plus
plastic-paper-aluminium composites
Product width
800 - 1,650mm
Coating weight
7 - 50 g/sqm
(depending on product)
Max. line speed
450 m/min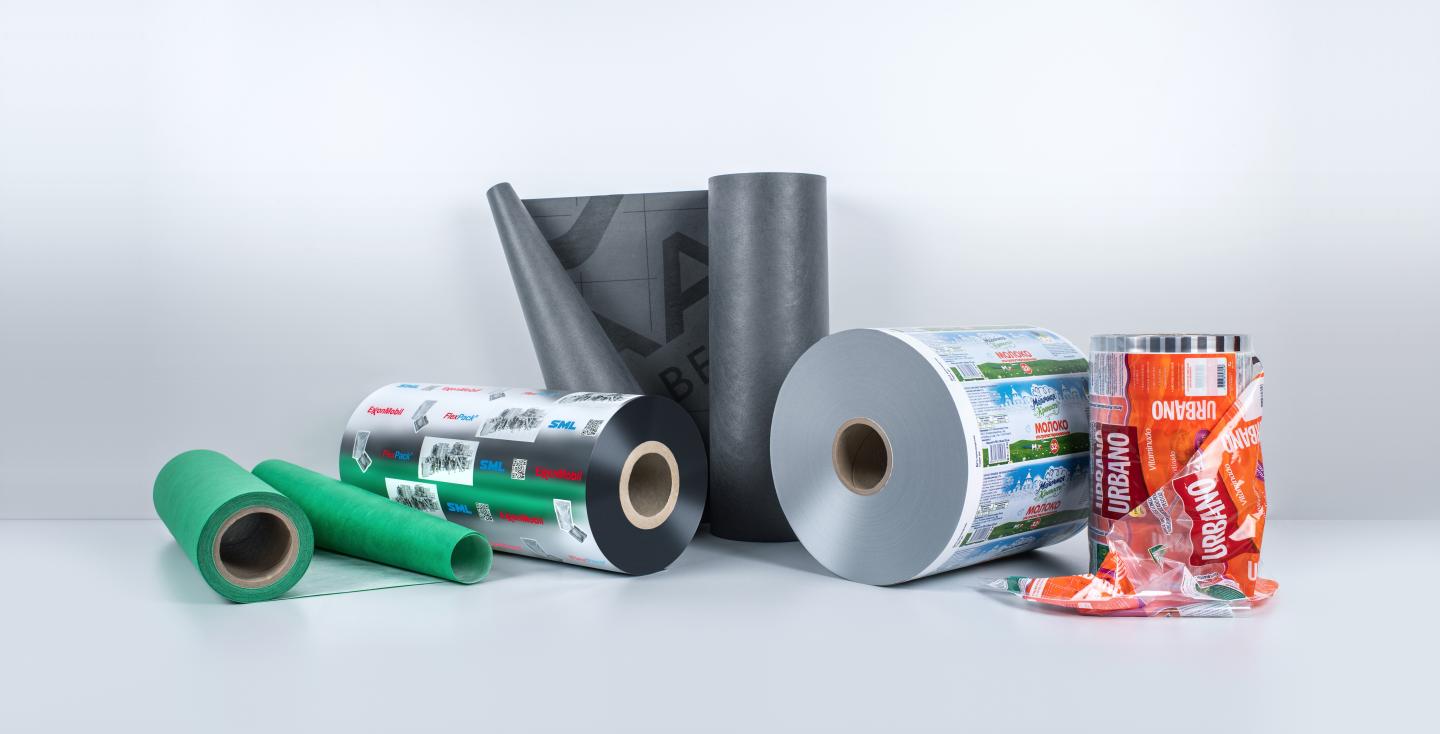 Possible processes
Extrusion coating
Extrusion lamination
Hotmelt lamination
DoubleCoat
 
These substrates can be processed: paper, BOPP film, BOPET film, aluminium foil, laminates and nonwovens
Dedicated for high-tenacity yarns
Austrofil® HT 4x2E
SML's demonstration line of its top-selling Austrofil spinning line model is dedicated to test raw materials, to further develop product processes (PP, PA or PET) and to improve the properties of multifilaments.
The possibility of multifilament yarn production at production scale and to further process these threads to ropes, belts, knitts and fabrics for sampling is a further benefit to our customers.
Polymer
Polypropylene,
MFR 10 - 35
Titer range
165 - 4,400dtex
Output capacity
160 kg/h, 3.84 t/d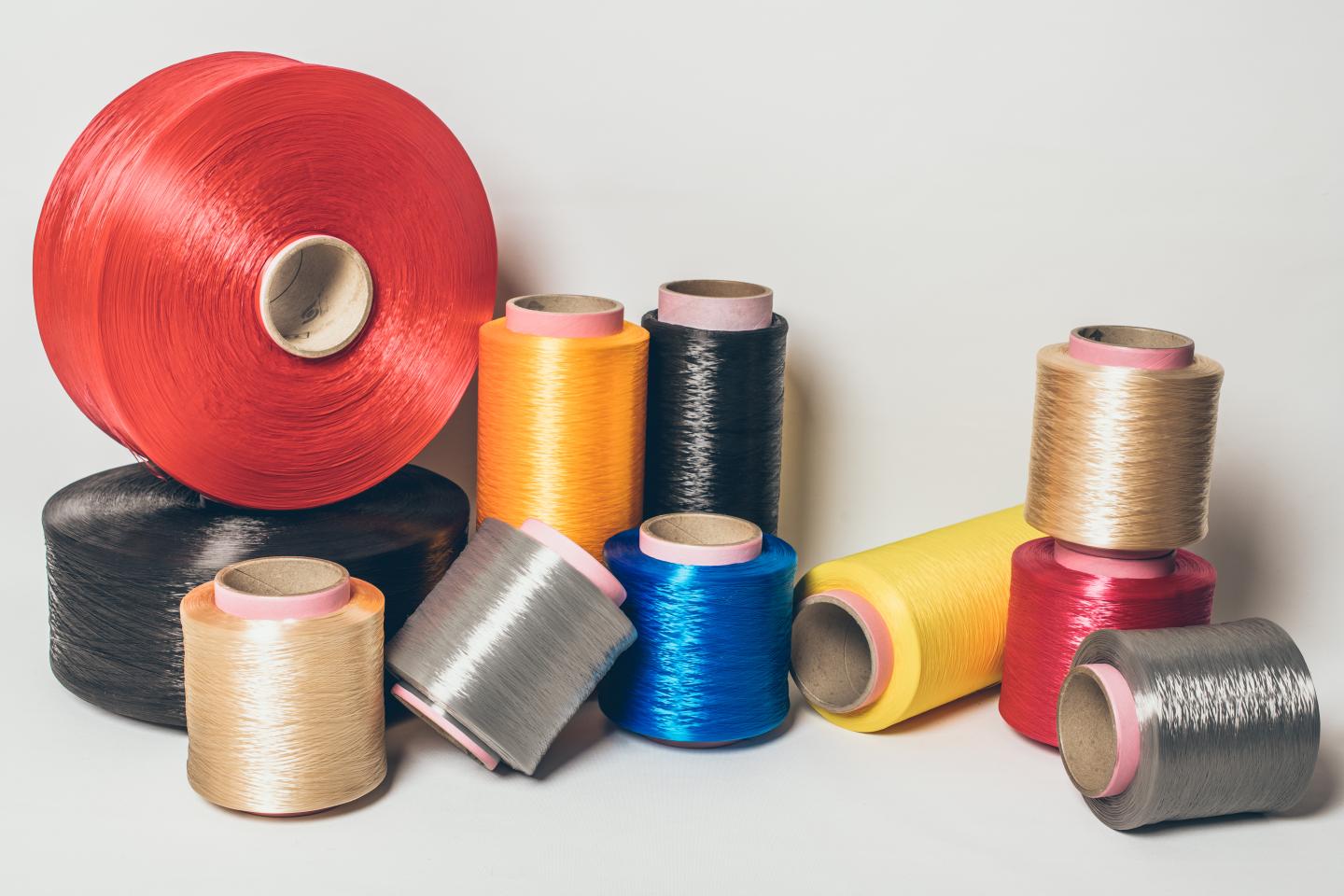 Possible processes
High-tenacity FDY
Medium-tenacity MDY
in 1, 2 and 4 ends per winder
Small, compact, strong
MiniCast® stretch film line
SML's MiniCast demonstration line is primarily installed as a service to its customers for trial runs in production scale. State-of-the art technology is provided to find solutions to future challenges relating circular economy and sustainability in stretch film production.
Flexibility in production is given through the applied stretch film winder W4000, which significantly contributes to the lines over-all performance.
| Products | super power stretch, machine stretch, hand stretch, cling film |
| --- | --- |
| Film thickness range | 8 - 50µm |
| Film final width | 3 x 500mm |
| Film structure | 3 or 5 layers |
| Production speed | up to 650 m/min |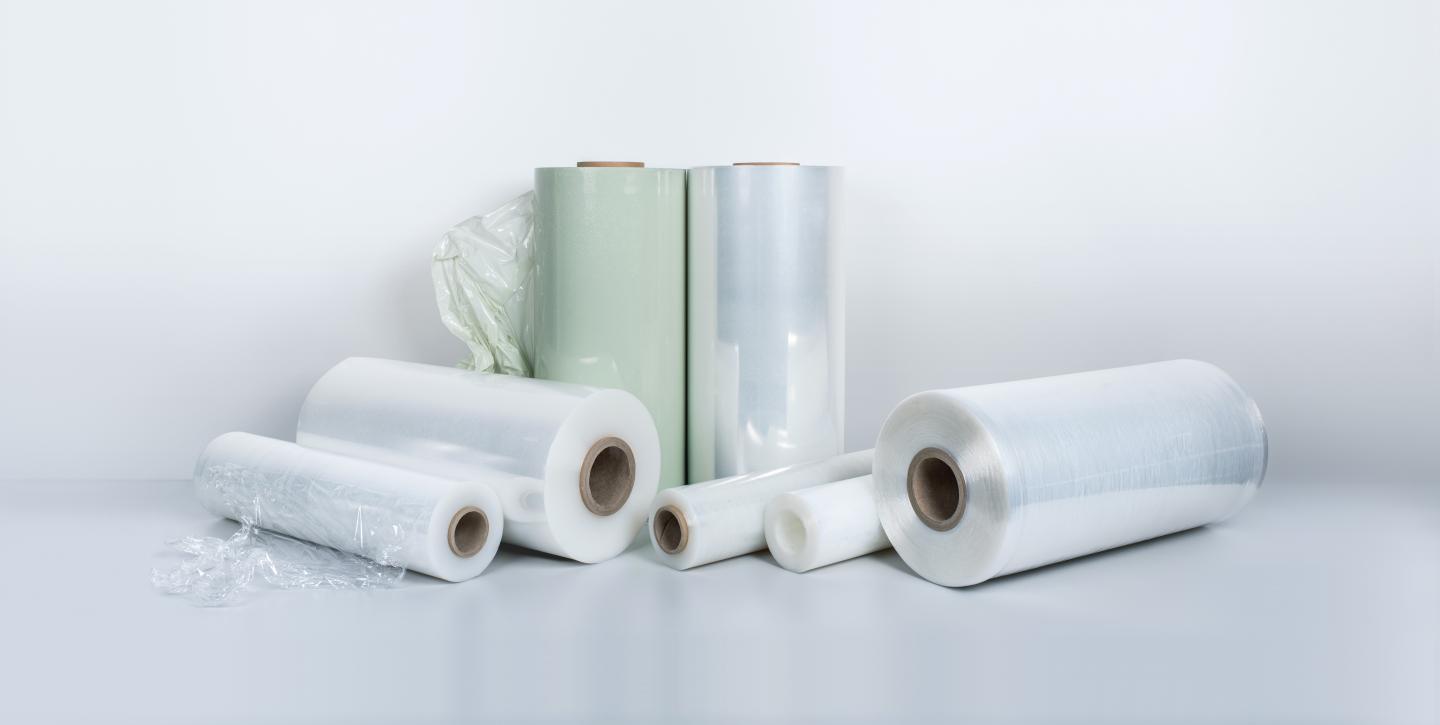 The MiniCast demonstration line enables versatile research on
 
testing and improving of new formulations

processing of increased post-industrial / post-consumer recycled material content

silage film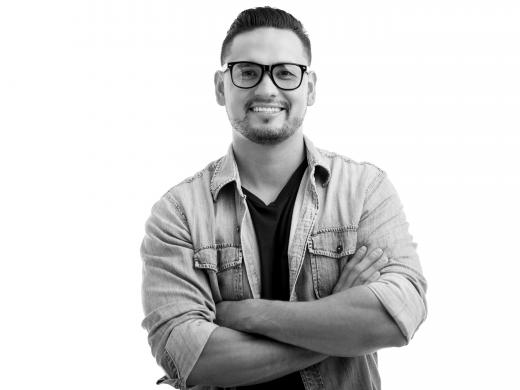 More information?
Write our specialists for more details or
information about this line type.