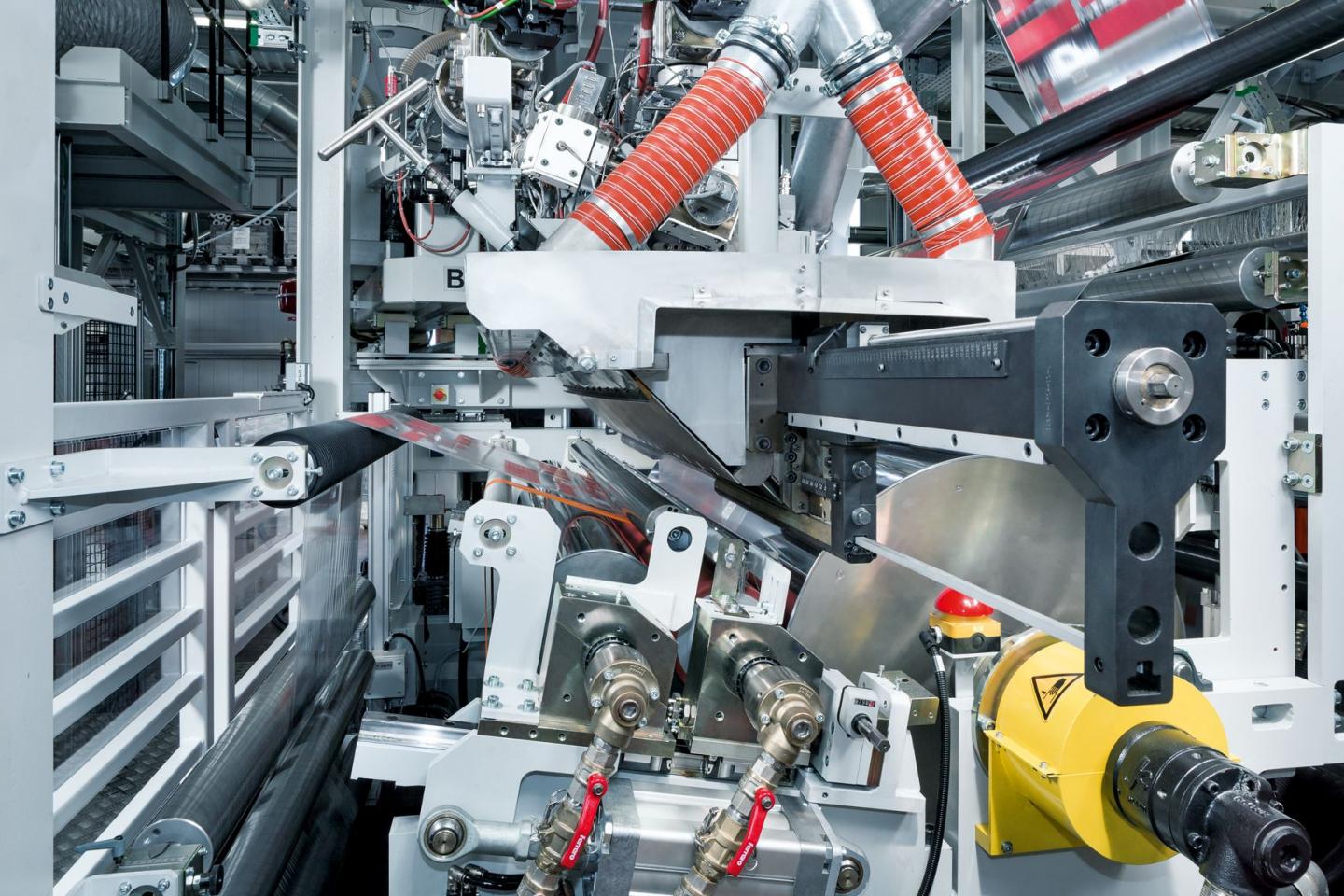 Creating solutions together.
Our engineers and technicians relentlessly strive to craft the best solution for our customers. No matter the task or challenge you have in store for us, we will work together with you at the Redlham pilot plant to develop ideal solutions that go above and beyond the latest industry standards.
A wide variety of lines from our product groups are available to demonstrate and try out on site.