Cast film lines

MDO - mono oriented film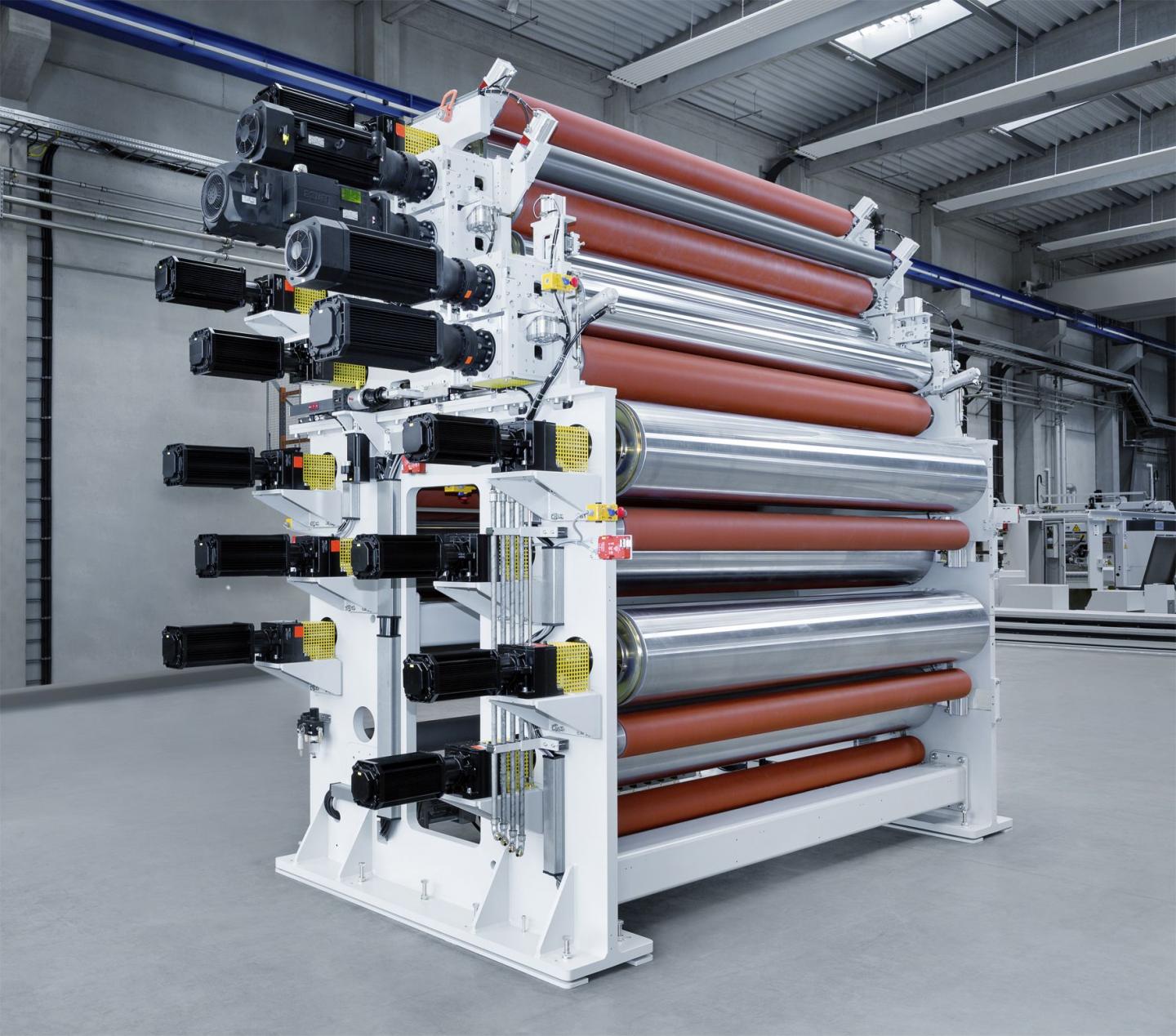 Safe operation and user-friendliness need not be a contradiction. Starting with a comfortable film threading system, the motorised adjustable stretching gap and web break sensors - the operation of MDOs from SML is both, safe and easy.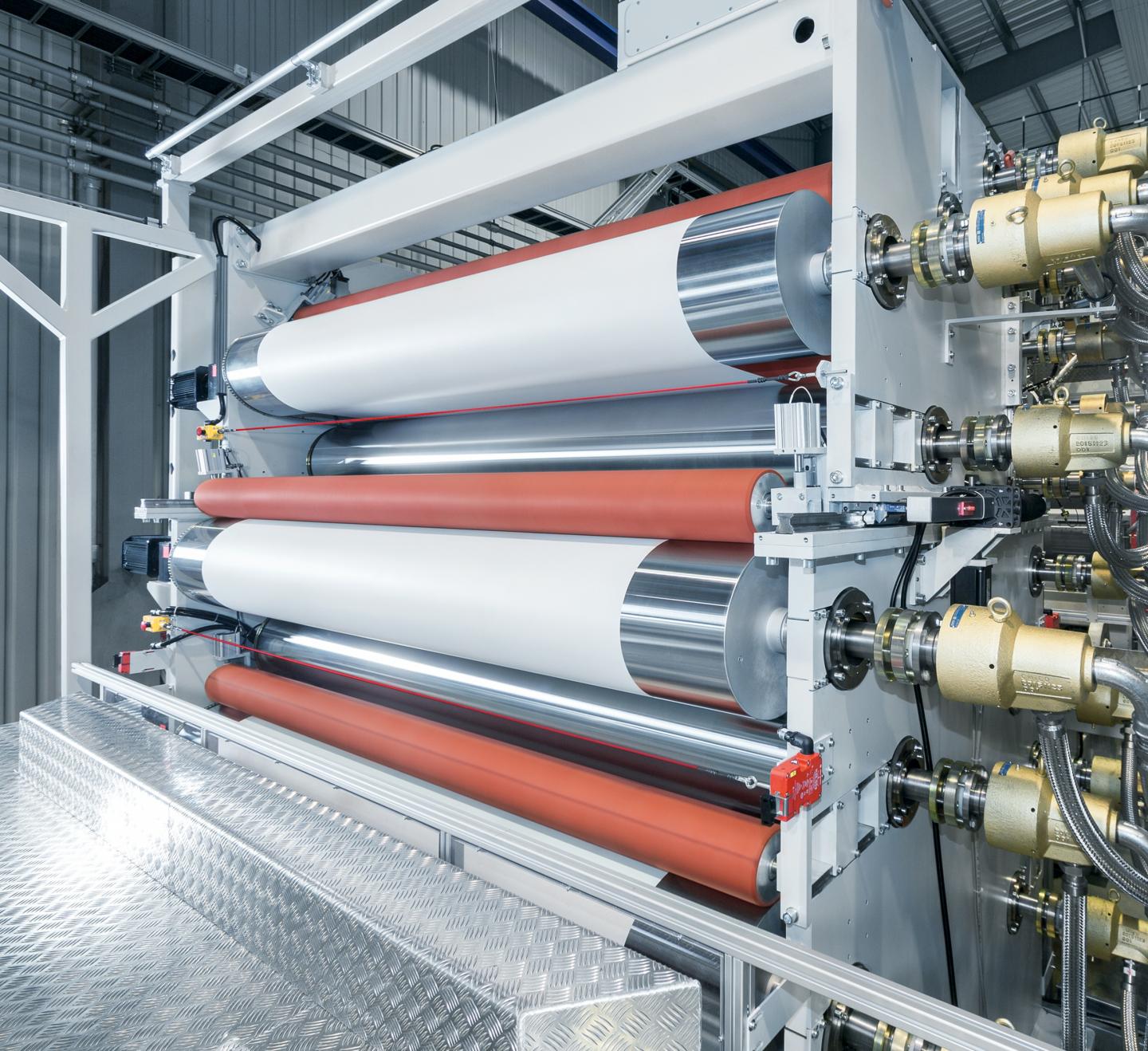 The stretching gap, which is adjustable during operation, enables greater flexibility in terms of processing a huge variety of different film types and structures. All heating and cooling rolls are separately driven, temperature-controlled and can be equipped with nip-rolls to avoid air entrapments at high production speed.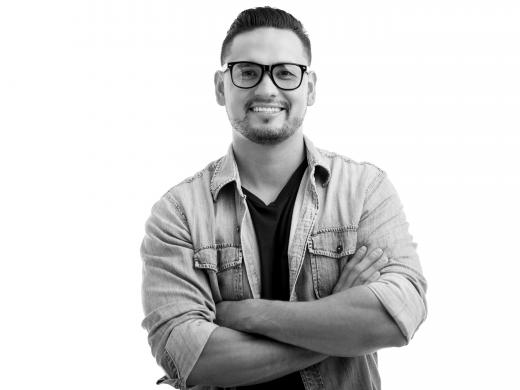 More information?
Write our specialists for more details or
information about this line type.