Are you ready for the future?
Become part of our success.
Whether you are a newcomer to the profession, an apprentice or already have work experience, we would like to attract you into our successful, international company, to accompany your career path and to take you on to work with us in a spirit of partnership.
Our spirit of partnership involves looking beyond departmental boundaries, giving our colleagues advice and assistance, and working together as a team.
We have grown continuously in recent years and together with our team we have overcome many challenges. To keep up this momentum in the future, we are looking for employees who are willing to be a committed, long-term partner to our company.
Ready for the SML team spirit?
If you want to push the boundaries, you need a special mindset to take on the task. Together at SML, we think and work beyond departmental boundaries, constantly developing new ideas and intelligent processes. This creates a unique team spirit and personal progress that inspires us all.
WE ARE CURRENTLY LOOKING FOR:
Your career coupled with practical training:
SML's apprentices, no matter whether boys or girls, can expect a long future filled with exciting opportunities. You will be fully immersed in our day-to-day operations from your first day onwards, working on different projects and learning from professionals. It is our common goal for you to be able to work independently around the globe after your final apprenticeship exams.
Mechatronics apprenticeship in brief:
Your mechatronics training will span four years. In the course of each apprenticeship year, you will attend the H1 main module for automation technicans as a single block event at a trade school in Linz.
As part of this process, we naturally support those pursuing a Lehre mit Matura (apprenticeship combined with Austria's school leaving examination).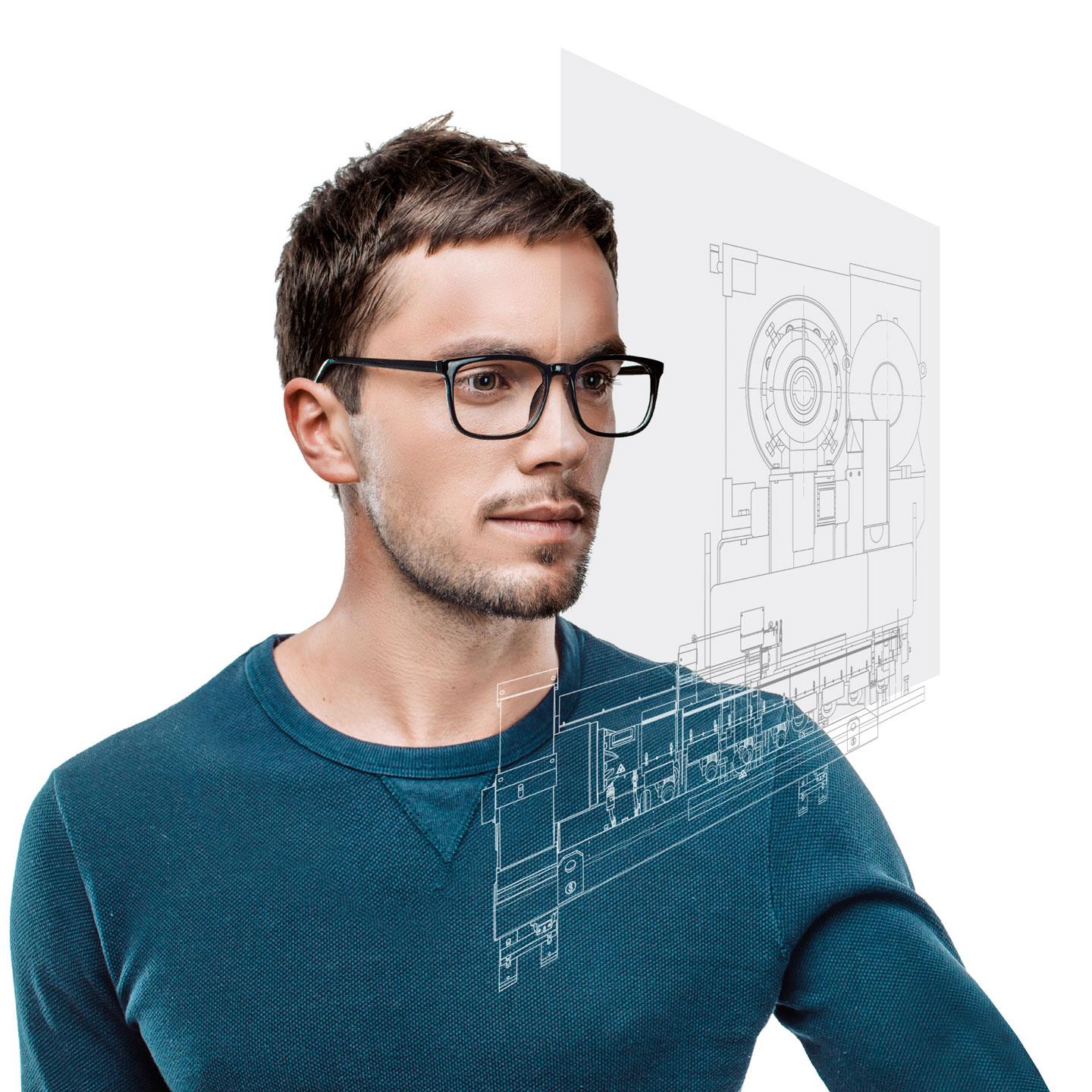 Opportunities for graduates
SML designs and delivers high-performance extrusion lines for the global plastics industry. And we are backed by a team of employees ranging from young recruits to experienced hands.
We are always looking for male and female graduates educated at a technical college, university of applied sciences or general university, who can work together with us to push the boundaries of what is possible.
Traineeship programme
Graduates from higher technical colleges, universities of applied sciences or general universities have the opportunity, after completing their studies, to demonstrate their abilities and launch a career in a traineeship programme with us.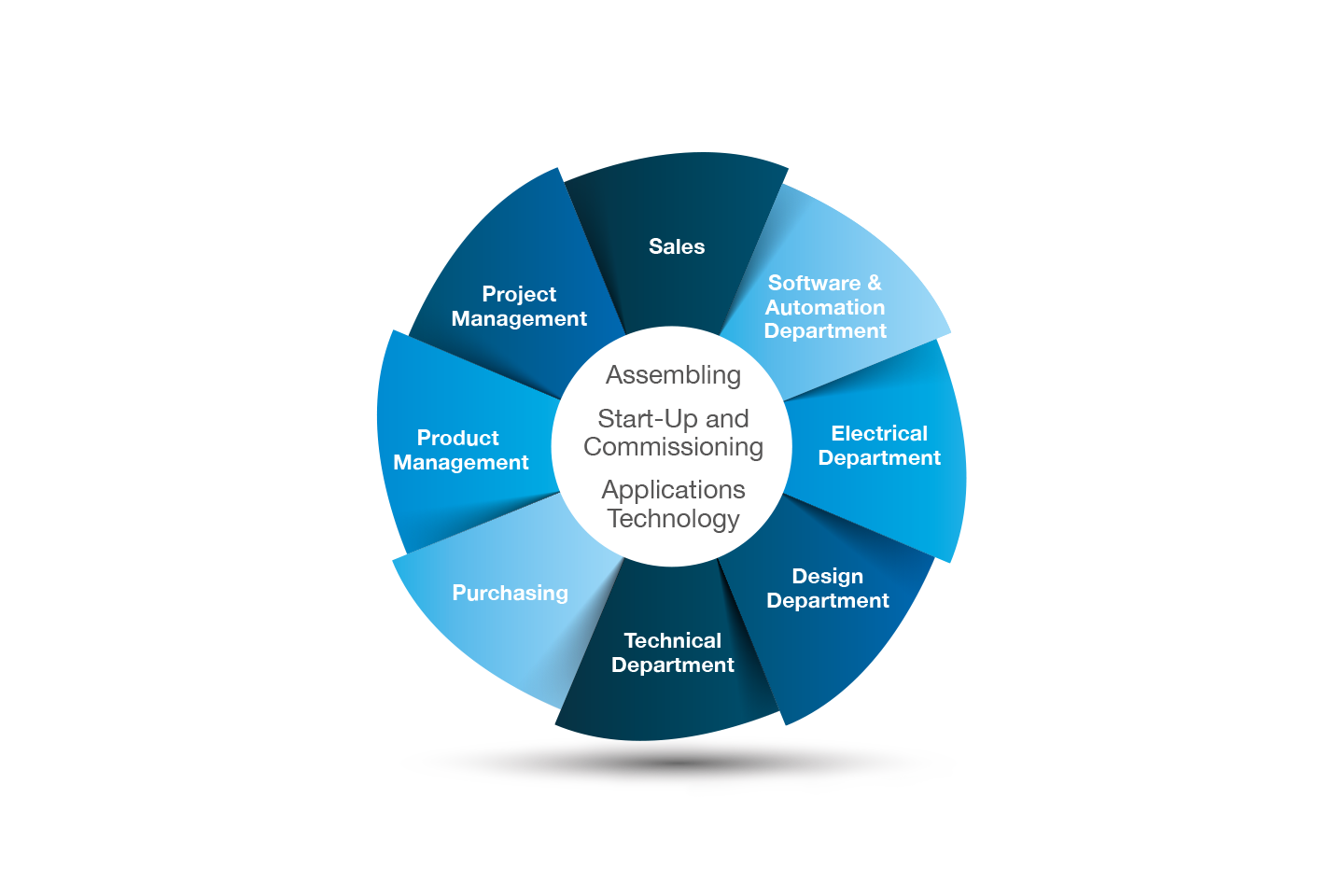 Choose your career path
In the course of the traineeship, our employees acquire all the technical and practical skills that are essential for our machines. Afterwards they can continue to develop in various fields and exploit their full potential.
You choose a career path as an in-house technical expert, or solve highly complex technical challenges on site with our customers in foreign cultures around the world.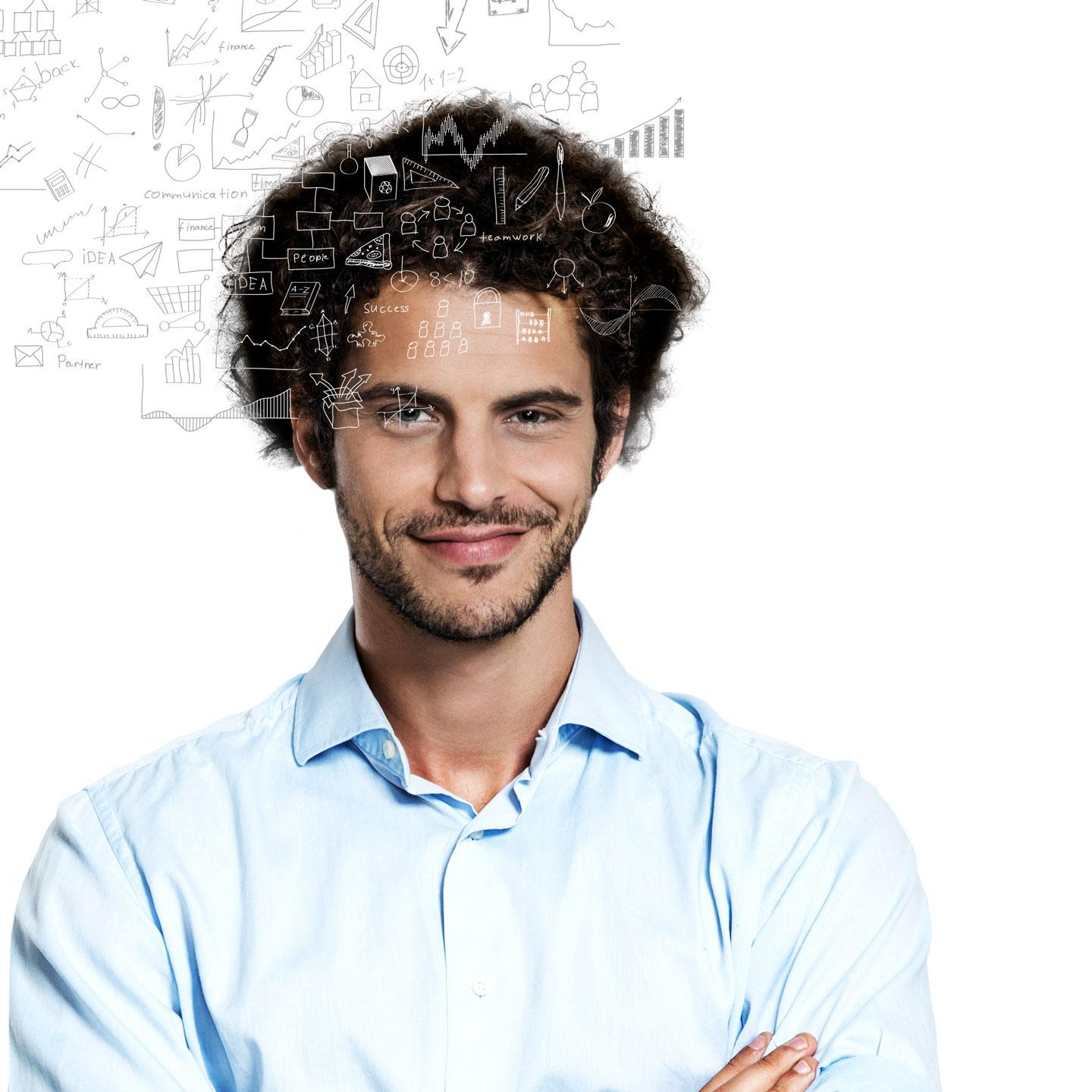 Let's talk about ....
From eco-friendly yoghurt cups to separators in smartphone batteries, from recyclable PET bottles to solar panels: The engineers and technicians at SML are creating the machinery for materials that will determine our future.
In our TechTalks we are inviting school and college classes to have an inside-look on SML - and to discuss about extrusion technology and its impact on the world of tomorrow.
Get an inside look at how a high-tech firm operates
Learn interesting insights from the worlds of engineering (mechanical/electrical),
automation and process technology
Experience the entire production cycle during a tour of the plant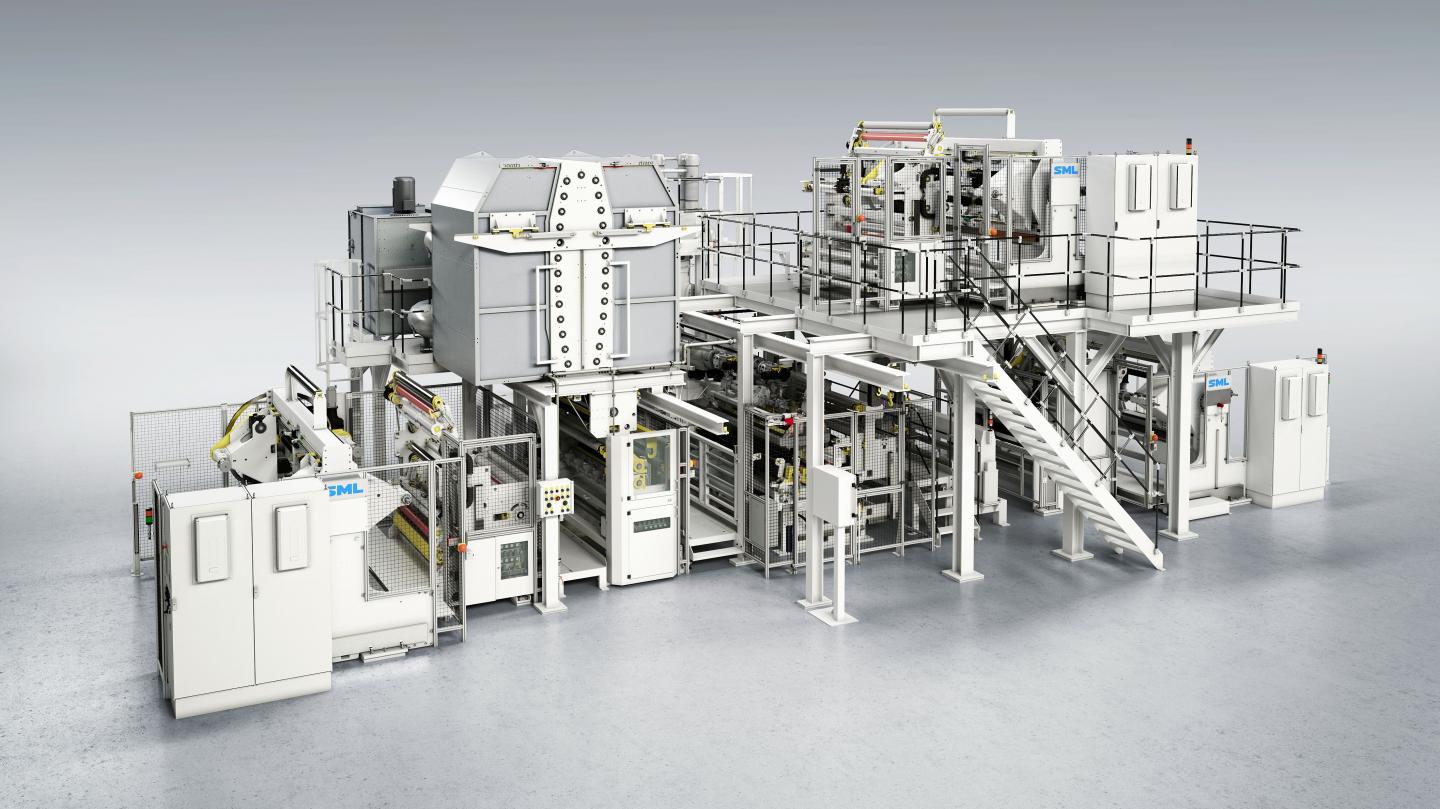 Contact us:
Our specialists will be happy to arrange your visit.
Date and time: upon request
Duration: about three hours
Call us: +43 7673 90999 or send us an
E-mail to @email if you want to learn more.