Cast film lines

Lines for barrier film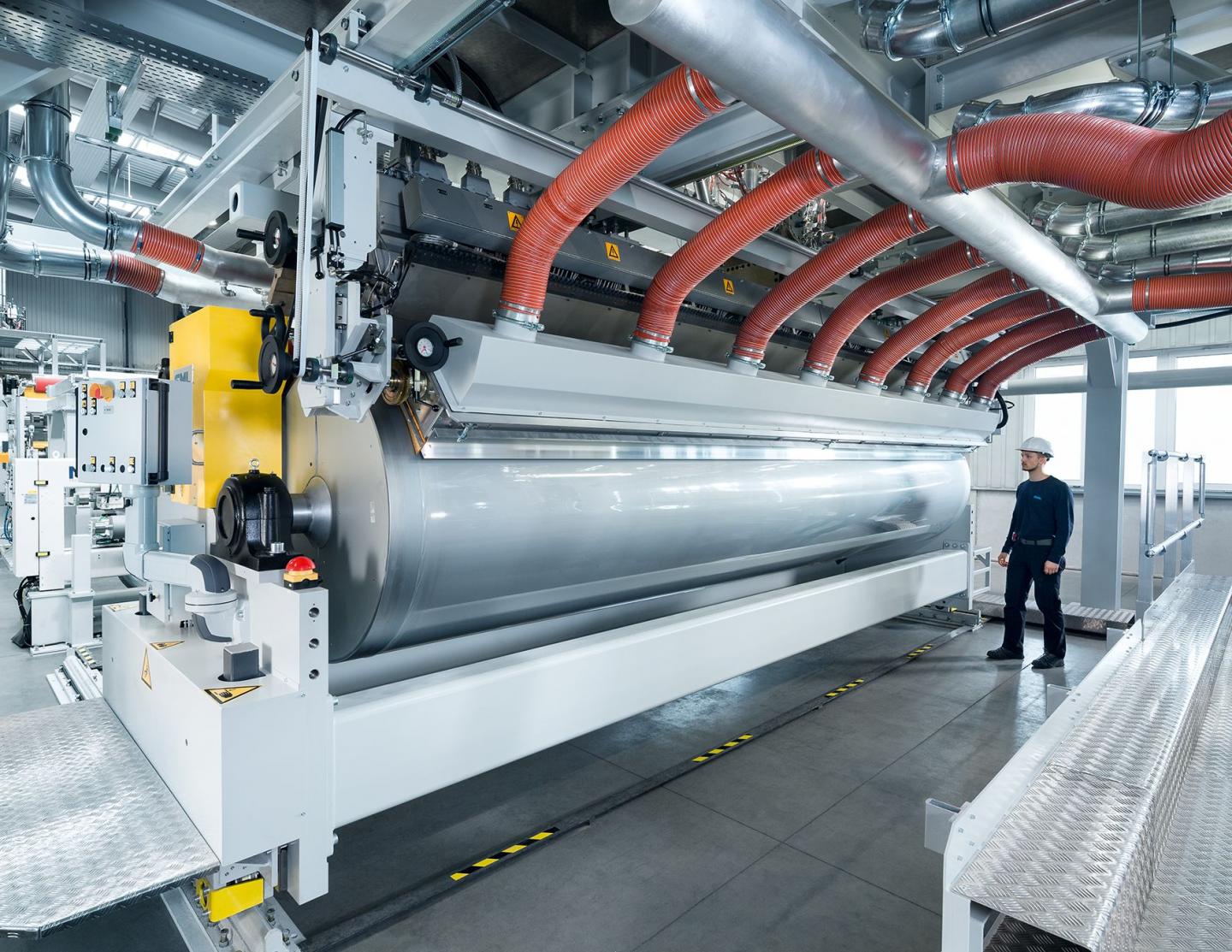 Our extrusion lines can produce film widths of between 1.6 and 4.5 metres. The number of layers always depends on the final product and is variable, potentially ranging through to highly complex structures with up to 11 layers. For this reason, we offer a great deal of expertise on the extrusion side, especially given the many different raw materials that are used.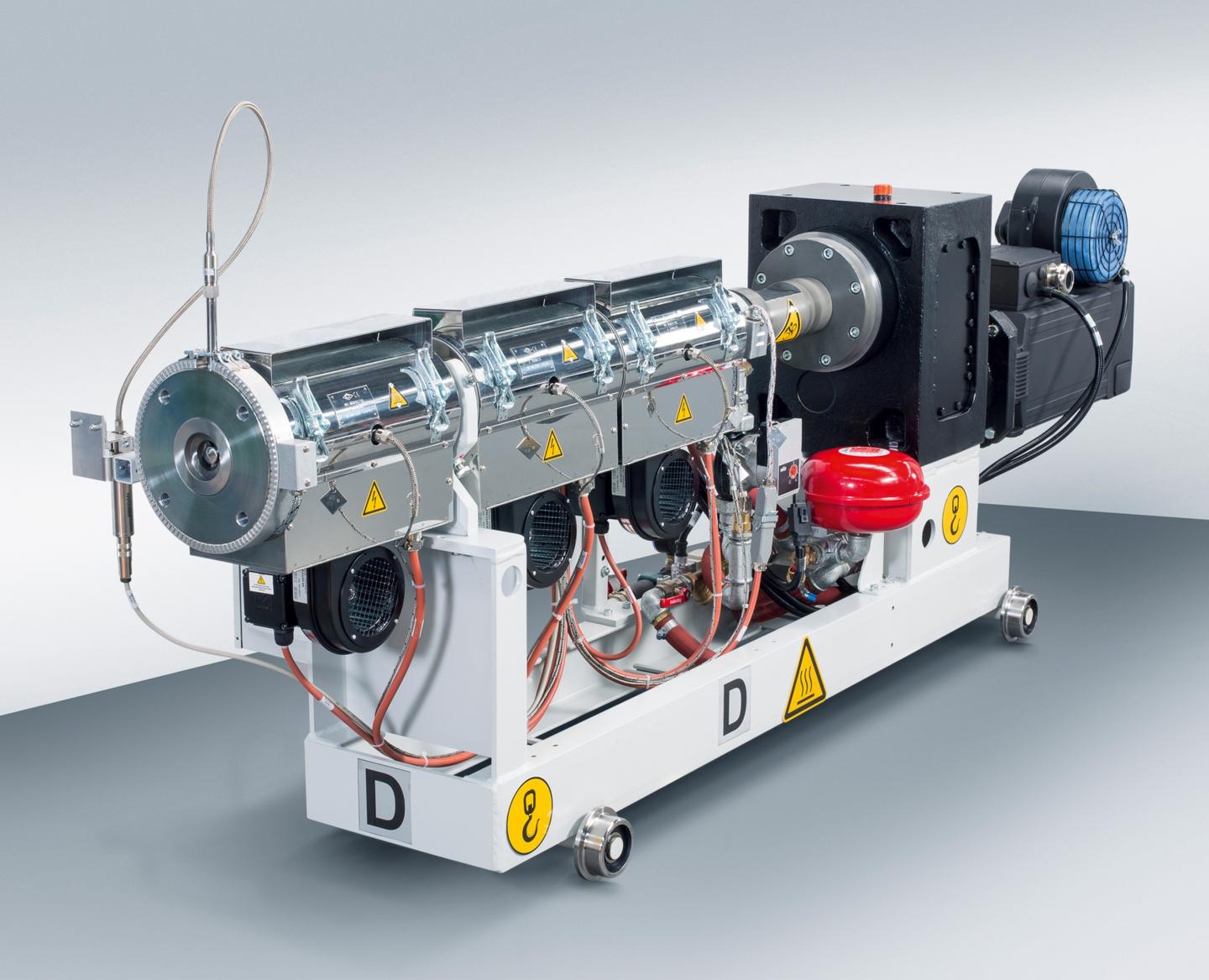 A special development in this area is our HO-LT extruder, which stands for high output – low temperature (and delivers just that). This results in improved productivity for you.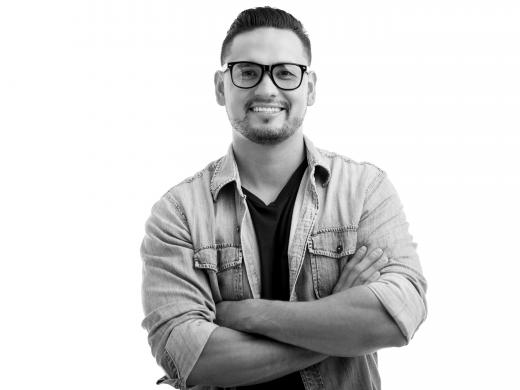 More Information?
Write our specialists for more details or
information about this line type.