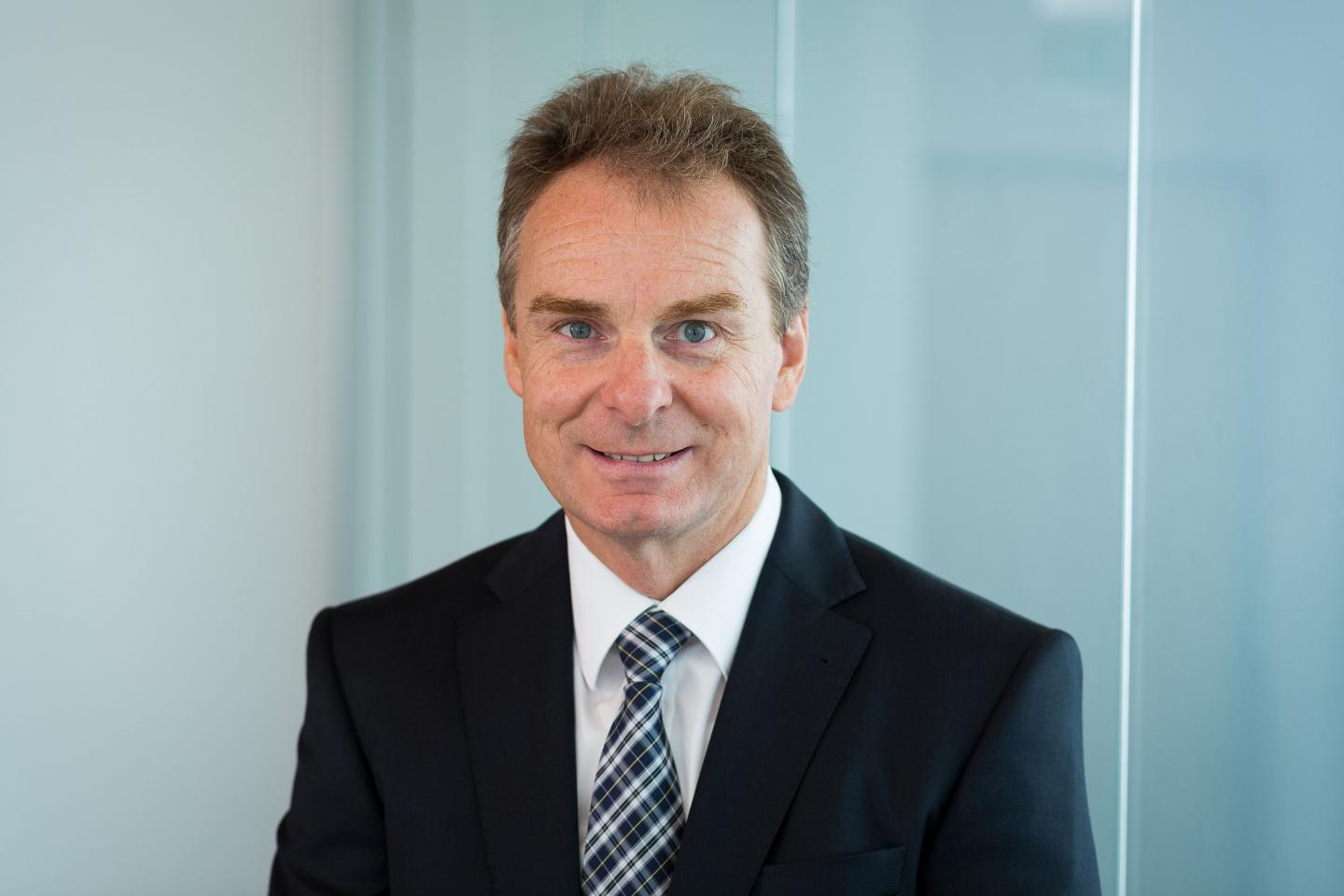 Engineered to perform.
Your productivity is our mission.
"At SML, we are believers in quality, innovation and efficiency, along with the sustainable success of our customers. That is why, every day, we create extraordinary high-tech extrusion solutions that provide a clear edge in terms of productivity.
To make that happen, we have to constantly push the frontiers of possibility, further develop our machines on an ongoing basis and support our customers all the way through the process.
For us, high performance does not end when a line is first put into operation, it accompanies our customers throughout the line's life span. That is what we at SML are all about."
 
Karl Stöger, managing director of SML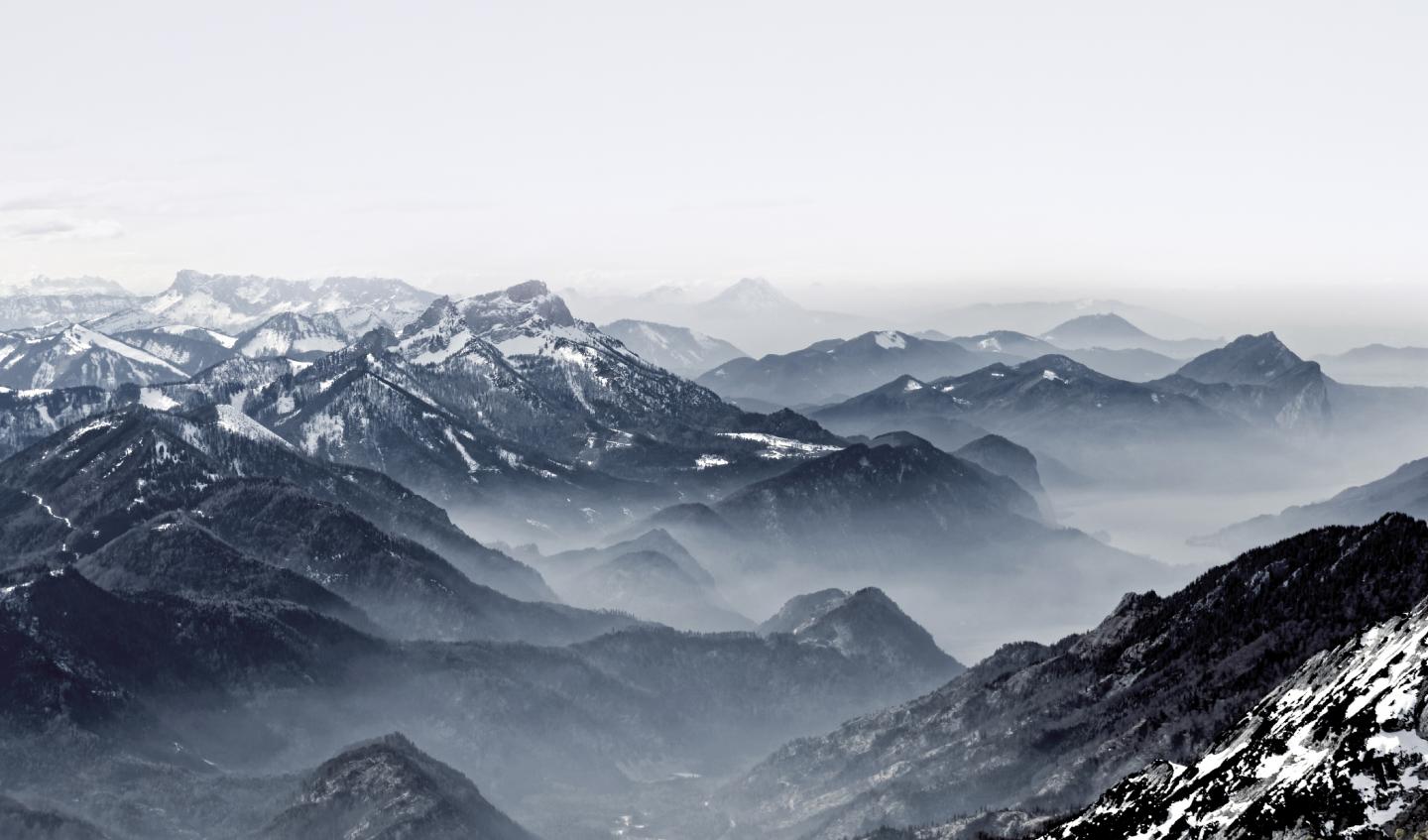 Company history.
SML is a privately owned, high-tech manufacturer of top quality extrusion lines, located at the gateway to Upper Austria's scenic Salzkammergut region.
Originally SML was established in 1967 as a business unit of Austrian fibre manufacturer Lenzing AG. Since 1995, SML is a 100 percent family owned company. We have built up a huge array of manufacturing and design expertise, allowing us to always offer our customers a real edge in the market when it comes to performance.
Our track record speaks for itself and makes us a powerful partner for any company that wants to achieve more with cutting-edge technology.
1995

It all started with three letters: SML is founded

1997

A revolutionary concept is born: The horizontal sliding winder W2000

1998

Business grows into a new product range:  AUSTROFIL changes the world of FDY and BCF multifilament spinning lines

2001

First of its kind:  HYGIENE BACKSHEET – SML's first flat film extrusion line for breathable hygienic films is successfully commissioned

2004

One of the highest decorations for Austrian companies: SML wins the EXPORT AWARD of the Austrian Economic Chambers

2008

Revolutionary production process:  Installation of the first melt-to-sheet line for PET film

2009

A development for the history books: SML is the first company in the world able to demonstrate a stretch film line in production at a line speed of 1,000 m/min

2011

Shareholder restructuring: FSH Holding becomes main shareholder

2013

Flexibility redefined: FlexPack® 1500 – a new generation of extrusion coating and laminating lines is introduced

2015

In a class of its own: SML presents the world's biggest stretch film line – the MasterCast

2017

Making the next big step forward: Groundbreaking for SML's new headquarters and production facilities in Redlham

2019

Moving to new horizons: OPENING OF THE NEW SML HEADQUARTERS

2020

Fully equipped Technology Centre: SML starts operation of 6 production-scale demonstration lines for extensive trials and product developments

2021

Versatility: SML presents a multi-purpose CPP film line with integrated MDO unit for manifold production processes