Coating lines

Extrusion coating and laminating lines
Extrusion coating and laminating lines
Refining complexity into productivity.
SML's high-performance extrusion coating lines are the right answer, tailored to the hugely diverse requirements that pertain to coating products. Our high-speed extrusion coating and laminating lines set the standard in industries, maintaining flexibility for frequent product changes.
Typical end users include the manufacturers of flexible packaging for the food industry. Manufacturers of films and laminates for hygiene applications, the construction industry and textile and carpet makers are others in this category who rely on the extrusion coating process. No matter how your preferences look, SML always has the ideal solution for your final product.
Our systems' benefits are clear.
 Different winding and unwinding concepts with shafts and shaftless

 High-performance extruders specially tailored to your applications

 Co-extrusion for multi-layer and complex structures

 Optional Tandem or Triplex line design

 Components fully integrated in the line control system

 Smile Con

trol System –

an intuitive, simple-to-use human-machine interface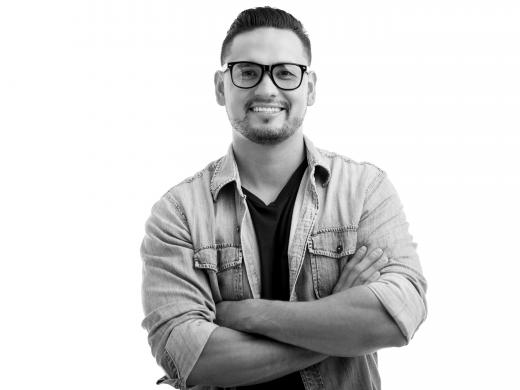 More Information?
Write our specialists for more details or
information about this line type.